It is just a week away — Franklin Tomorrow's inaugural Mayor's Cup Golf Tournament and while the tournament is sold out, we have plenty of space at the 19th hole for Franklin Tomorrow's "Ovation by SouthStar" Mixer to celebrate the winners. Tickets are just $30 and can be purchased athttps://2014mayorscupmixer.eventbrite.com
The inaugural Franklin Tomorrow Mayor's Cup Golf Tournament is being presented by Volkert, Inc., on Wednesday, Oct. 8, at Vanderbilt Legends Club, with a full field hitting the course at 1 p.m.

At 6 p.m., you can attend the "Ovation by SouthStar" Mixer, which will include a sumptious buffet of hot & cold appetizers from the kitchen of the Vanderbilt Legends Club, including a carving station, macaroni & cheese bar, and Legends' fantastic quesadillas, among other selections.


The mixer follows a day of golf with Mayor Ken Moore, who will actually have the opportunity to play with each team! Each golfer who plays on Oct. 8 will receive a custom-fit SeeMore putter, measured and cut that day and available at the mixer, courtesy in part of Turner Construction.


There are three flights for the tournament with winning teams receiving a gleaming tampini finish trophy, as well as a cash prize and a round of golf at Vanderbilt Legends Club.
Additional top-flight sponsors include Civil & Environmental Consultants, Full Service Insurance, and Highwoods Properties.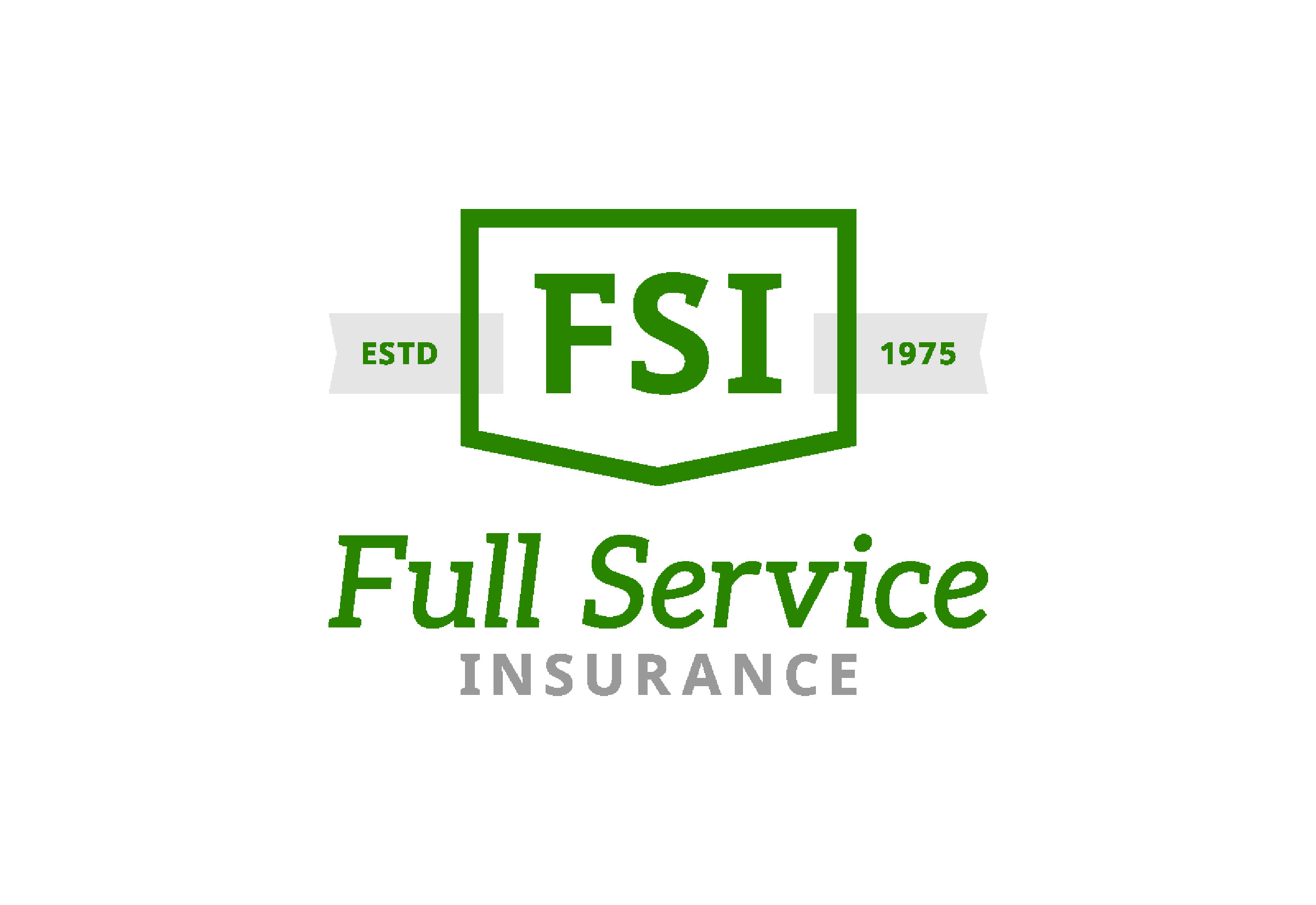 Additional par sponsors include Williamson Medical Center, American Mail & Insert, Civil Constructors, Tennessee Valley Homes, Bristol Development, FirstBank, McArthur-Sanders Real Estate, First Farmers Bank, Jim 'N' Nick's BBQ, and Nashville Business Journal.