The Feb. 12 FrankTalks lecture series, presented by Vanderbilt University Office of Community, Neighborhood and Government Relations, will be held at the Williamson County Enrichment Center with the topic, "The Role of African-Americans in Franklin's Past/Future."
The panel will include Alma McLemore, Board President of African-American Heritage Society and the McLemore House African American Museum; Rev. Hewitt Sawyers, pastor of West Harpeth Primitive Baptist Church; and Rev. Scott Roley, co-author of "God's Neighborhood: A Hopeful Journey in Racial Reconciliation & Community Renewal." Robert Blair, a member of the Franklin Special School District Board of Education, will moderate the panel.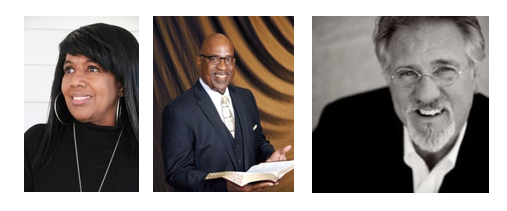 To RSVP for this free program, follow this link.
The program will begin at 9:00 a.m. with a coffee social, followed by the program starting at 9:30 a.m. The event will conclude by 10:30 a.m.
FrankTalks is free and the public is invited. Franklin Tomorrow partnered with Vanderbilt University's Office of Neighborhood, Government and Community Relations to expand the frequency of FrankTalks in 2016 to a monthly program. It is held at various locations across the city, but always on the second Monday of the month.
Special thanks to the Williamson County Enrichment Center for donating their space to us in February.