Join us for our February FrankTalks event at the Williamson County Performing Arts Center Theater, 112 Everbright Ave., Franklin, on February 11 at 9 a.m.
Vanderbilt University's chief diversity officer and vice chancellor for equity, diversity and inclusion, James E. Page Jr. will share on his experience hosting town halls at Vanderbilt University and his career within the field of diversity at Vanderbilt University and Johns Hopkins School of Medicine.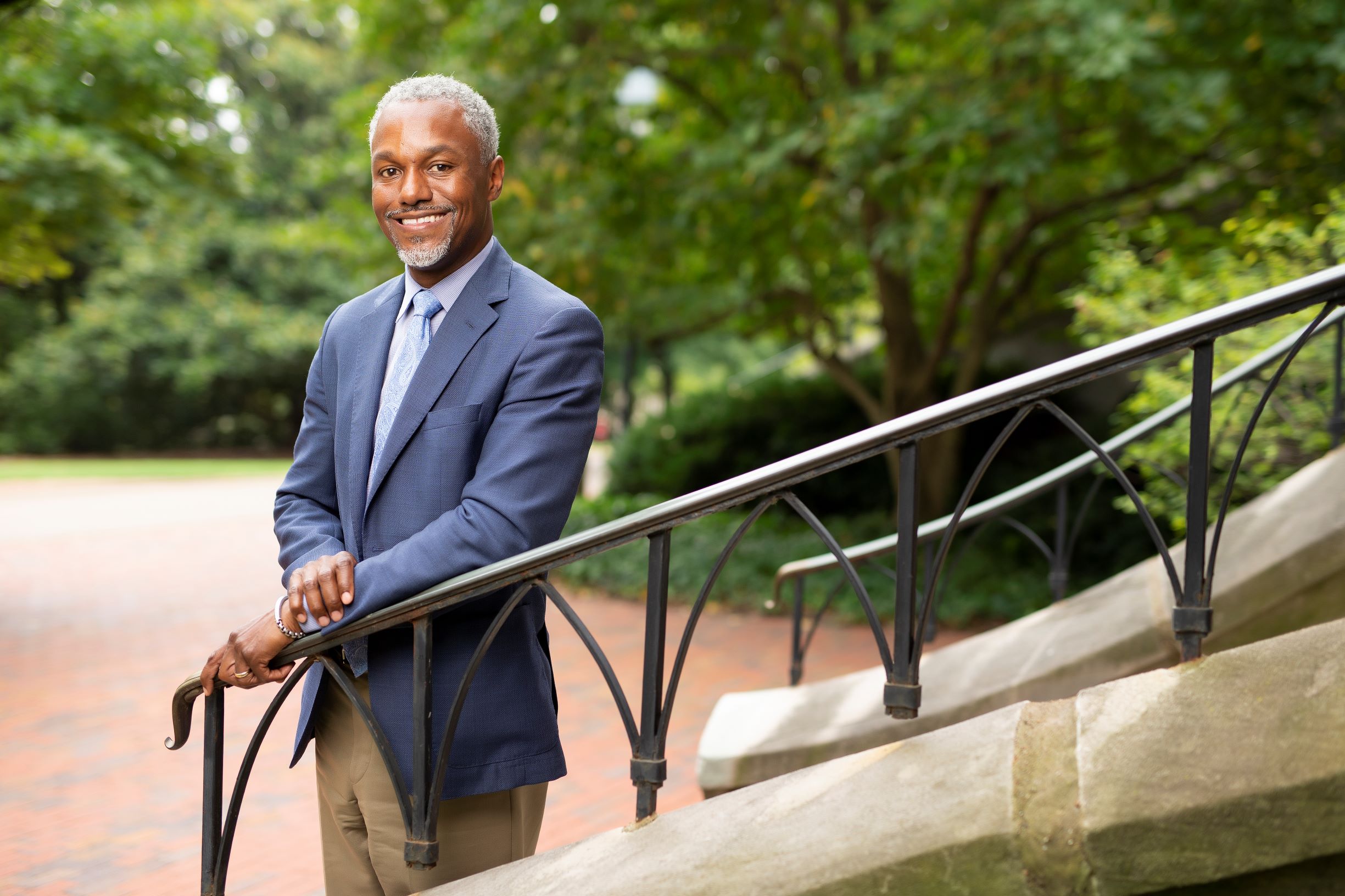 As his bio states, "An engineer by training, Page brings an analytic, quantifiable approach to diversity and inclusion, with a strong record of designing programs that foster employee engagement, boost productivity and yield tangible returns on investment while furthering the goals of equity and mutual understanding.  His 20-year career includes roles in human resources, government relations, technology, community engagement and health care."
Franklin Tomorrow is thankful for its FrankTalks event sponsors, Williamson Medical Center and Renasant Bank. Without their support, quality events, such as this one, would not be possible.